Home
Holiday Planner
Create Personalised Brochure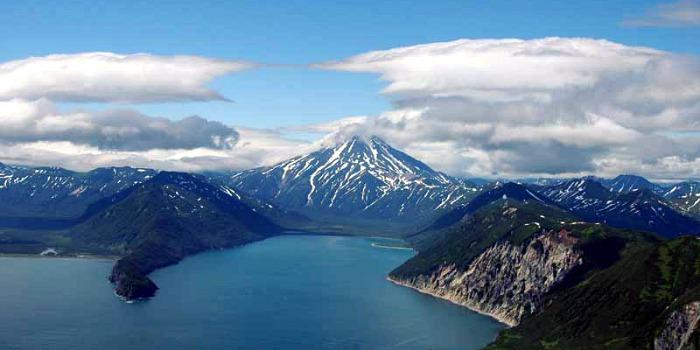 Please note our website has up-to-date information on our tours, departure dates, prices and any available
special offers
and discounts.
We cannot update our printed brochure as quickly as our website, therefore we advise to check departure dates and prices online or
create a personalised brochure
. The brochure will be automatically generated and you will receive an email containing a unique link to your Go Russia brochure. By clicking the link you can view, save, share and print your brochure by opening it in your favorite internet browser.
VIEW BROCHURE ONLINE
CREATE PERSONALISED BROCHURE
Should you have any questions or require additional information about Go Russia tours, please
contact us
.