Welcome to Mongolia, a land of enchanting landscapes and captivating traditions. With our carefully crafted tours, you'll discover the heart of this vast and remote country, where ancient nomadic culture meets dramatic wilderness.

Embark on unforgettable journeys that lead you to Mongolia's most extraordinary destinations. From the capital city, Ulan Bator, to the legendary Gobi Desert, our tours offer an authentic glimpse into the nomadic way of life, the enduring legacy of Genghis Khan, and the breathtaking beauty of the Mongolian wilderness.

Come and experience this timeless land, where nomadic traditions and natural beauty converge, creating memories that will last a lifetime.
Gobi Desert: Witness the dramatic dunes, hidden oases, and iconic "Flaming Cliffs" in the vast Gobi Desert.

Nomadic Culture: Immerse yourself in the traditional life of nomadic herders, experiencing their warm hospitality and unique way of living.

Genghis Khan's Legacy: Explore the historical sites associated with the legendary conqueror, Genghis Khan, and delve into the intriguing history of the Mongol Empire.

Spectacular Scenery: Marvel at the stunning landscapes, from serene lakes to rugged mountains, and get up close to Mongolia's diverse wildlife.
Nothing found. Please try to choose other filters.
Alternatively you can review our most popular tours listed below.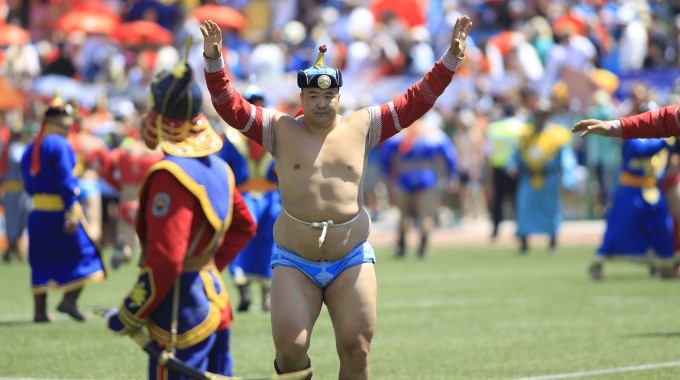 15 days | 10 cities, from:
$3,595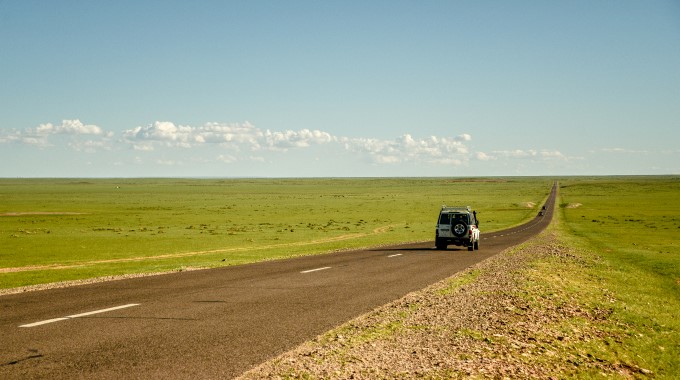 15 days | 12 cities, from:
$3,795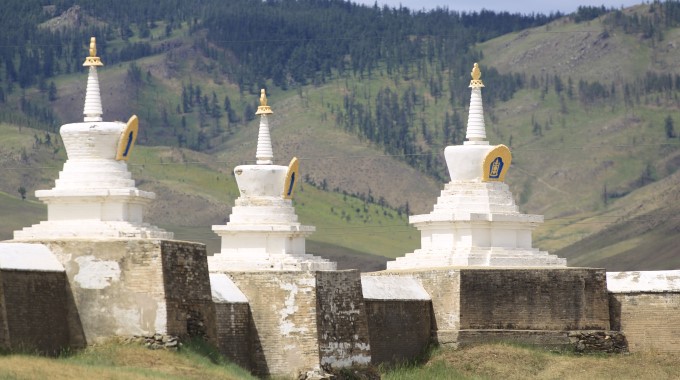 Best of Mongolia Jeep Tour: Ulan-Bator, Gobi Desert, Karakorum (MN-03)
Experience the vast beauty of Mongolia in just 10 unforgettable days. Begin your journey in the vibrant heart of Ulan-Bator, where modern life intertwines with rich tradition. Visit Erdene-Zuu, home to one of Mongolia's grandest monasteries, and delve into the country's first Buddhist monast...
10 days | 8 cities, from:
$2,495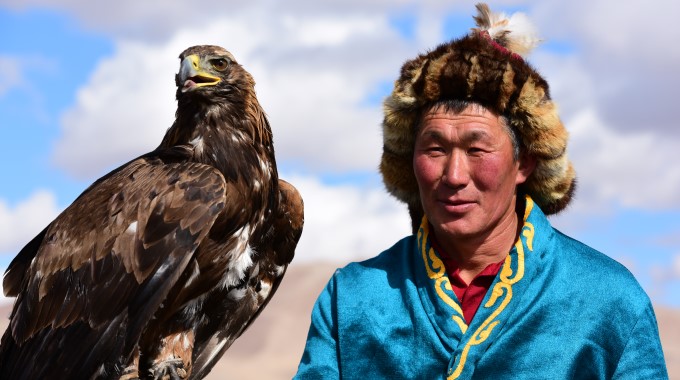 Best of the Gobi by Air: Luxury Exploration with Premium Lodging (MN-07)
The Gobi, vast and awe-inspiring, truly reveals its immense scale when viewed from high above. Our short but exhilarating adventure condenses a wealth of experiences into just a few days. By the journey's end, you'll not only grasp the mystique of this legendary region but also gain a profou...
7 days | 6 cities, from:
$4,245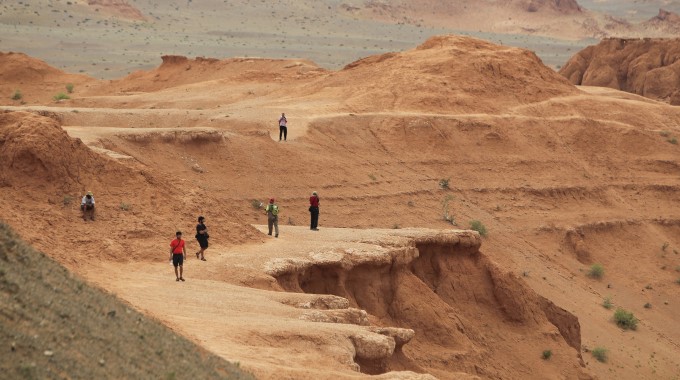 Glimpse of the Gobi by Air - a Brief Encounter with the Desert (MN-08)
The Gobi Desert, steeped in legend, is a captivating paradox – a vast expanse that covers a third of Mongolia, both alluring and enigmatic. It's a place where geography, history, and ancient tales merge with a rich tapestry of flora, fauna, and human societies. Surprisingly intricate, Mong...
3 days | 5 cities, from:
$1,645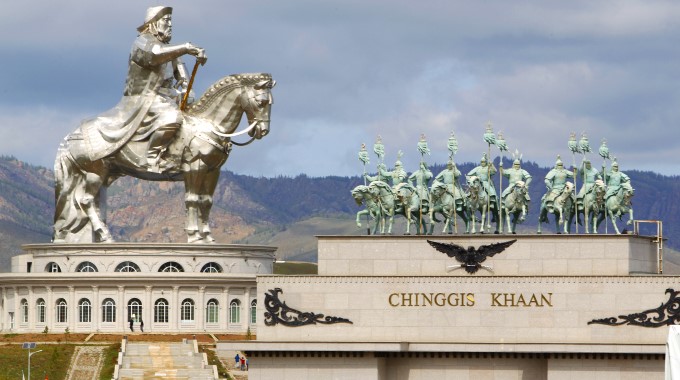 10 days | 7 cities, from:
$2,595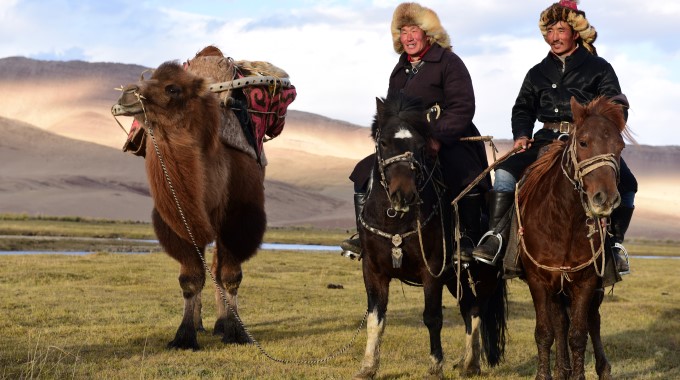 Experience Mongolia's Winter Magic: Ice & Camel Festivals (MN-09)
Join us on an exhilarating 10-day tour that brings you the best of winter activities and showcases major cultural events in Mongolia, held annually in March – the thrilling Ice and Camel Festivals. Mongolia's renowned Ice Festival features a stunning array of ice sculptures and traditional...
10 days | 5 cities, from:
$2,395