Step into an unforgettable voyage along the legendary Silk Road!

Our website serves as your portal to unravel the magic of Uzbekistan and Kyrgyzstan, two precious gems nestled in the heart of Central Asia. Let's set out on a captivating journey through history, retracing the paths of traders, explorers, and nomads who once ventured across these iconic routes.


Be prepared to be spellbound by the intricate blend of cultures, awe-inspiring landscapes, and the genuine warmth of the local people. Unearth the captivating architecture of Samarkand, the timeless allure of Bukhara, and the nomadic traditions thriving in Kyrgyzstan's untouched wilderness. Whether you're a history aficionado, an intrepid explorer, or simply a curious traveler, our Silk Road tours promise an unparalleled and extraordinary adventure.
Nothing found. Please try to choose other filters.
Alternatively you can review our most popular tours listed below.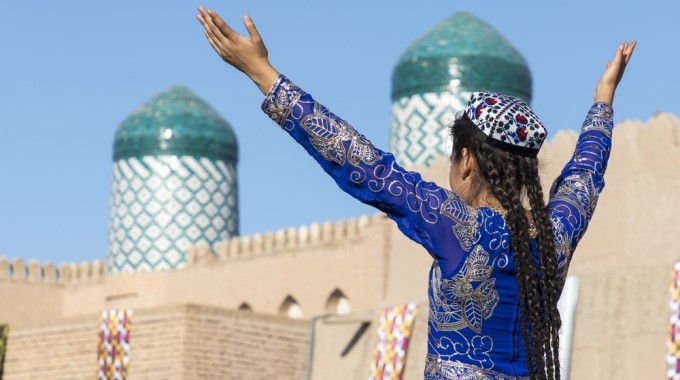 Best of Uzbekistan: Tashkent, Samarkand, Bukhara, Khiva (SR-04)
Uzbekistan shines as the premier destination in the region, boasting a rich tapestry of alluring attractions. Serving as a vital Silk Road crossroads, it offers a remarkable window into the profound impact of diverse cultures, beliefs, and ideas that have shaped its cities through centuries of merch...
8 days | 4 cities, from:
$1,145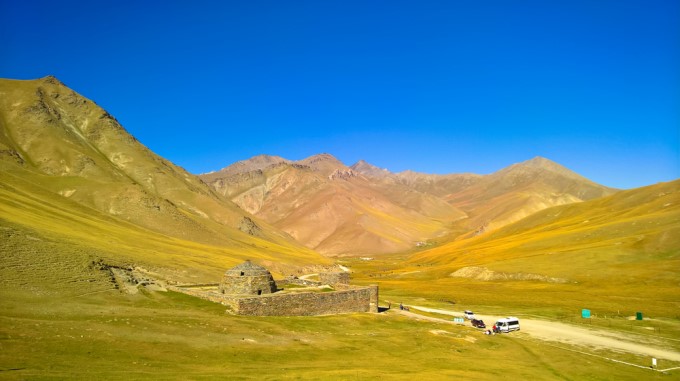 8 days | 8 cities, from:
$1,595