Tailor-make your trip
In addition to
Go Russia organized group tours
, we also offer individual trips. This could be an entirely separate holiday arrangement or an extension to a regular "Go Russia" trip. Depending on your preference for either comfort or budget, we can help you to design the ideal itinerary and provide the optimal value-for-money quote. View our
customers' feedback.
Please fill in our request form below and we will be in touch shortly. Alternatively you can
contact us
either by phone or email.
Fields marked with * are mandatory.
Your details
Interested in tour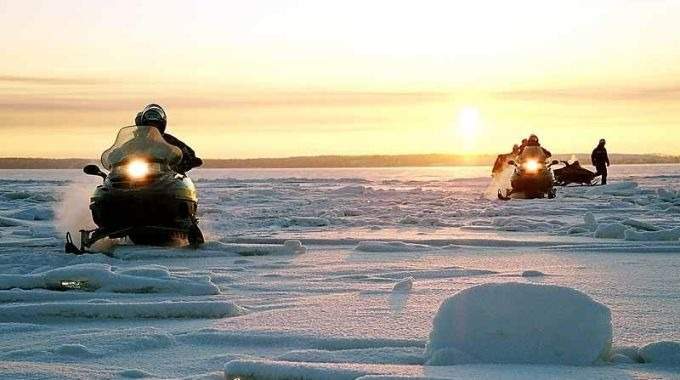 Snowmobile Safari to the Snowy Domes of Kizhi (KL-05)
You will start this exciting 6-day tour from the beautiful "Venice of the North", St. Petersburg. In a very short time you can take in the history and culture of this truly unique and memorable city and explore its major attractions. From there you will visit Karelia, in the Russian Northwest, with a vast areas covered in forests, thousands of rivers and lakes, two National Parks and several Nature Reserves. Among the numerous cultural sights of Karelia, Kizhi Island is the most famous, with a unique complex of wooden buildings, included in the UNESCO World Heritage List: a beautiful example of authentic Russian culture.

You will feel like a real arctic pioneer riding a snowmobile on the frozen lake of Onega, the second largest in Europe, through the surreal beauty of frozen desert covered with fluffy Russian snow – and there will be plenty of it, for sure, as well as unforgettable memories of your amazing holidays in the heart of the Russian North!
Trip details
Regions / Cities you would like to visit: