Academic Glinka Capella in St. Petersburg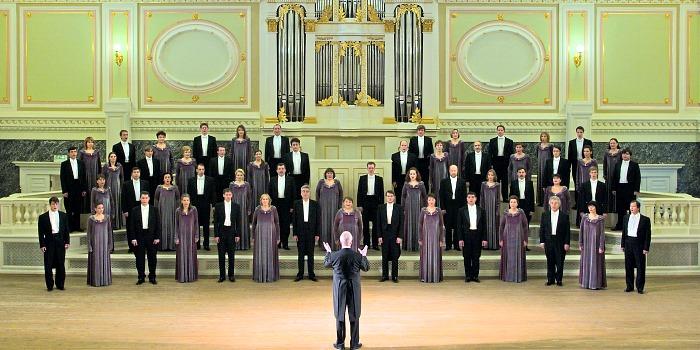 One of St. Petersburg's best-kept secrets, the Academic Glinka Capella is the oldest concert hall in the city. It was founded as the residence of the Emperor Court Choir Capella, the oldest professional choir in Saint Petersburg, which was established in Moscow in 1479 and transferred to Saint Petersburg in 1703 by order of Peter the Great.
The first building of the Capella was constructed in 1773-77. In 1886-89, the building was completely redesigned by architect L.N. Benois in the French classical style and enclosed within a courtyard off the Moika River. Among former directors of the Capella were the famous Russian composers Mikhail Glinka (1804-57), after whom the Capella was named, and Nikolay Rimsky-Korsakov (1844-1908).
With its excellent acoustics the Academic Glinka Capella is considered to be one of the best concert halls in the world. It presents not only choral events but also symphonic, instrumental, and vocal concerts.