Walking in Listvyanka and Visit to the Baikal Museum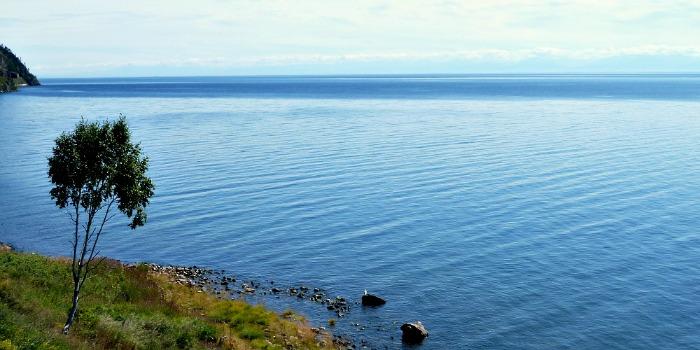 Enjoy a guided walk in the village including a visit to the Baikal museum. Your guide will also show you the famous Shaman Rock and tell you the legend about the naughty Angara River. Take a cable lift to get to a nearby view point from where you'll get a chance to take panoramic pictures of Baikal. Enjoy your visit to a local 19th century wooden St. Nicolas church and a local fish market where you'll see a great variety of fish and different ways of cooking it.
Price includes services of an English-speaking guide, entrance tickets to the Baikal museum, transport from the village center to the Baikal museum and back, cable car (one way).