Spasskaya Tower Festival in Moscow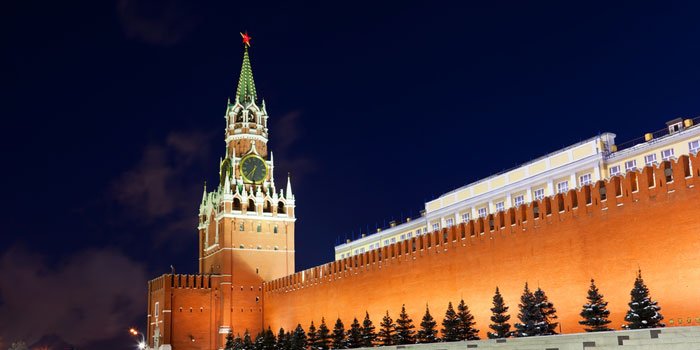 The stage is set in Moscow's Red Square for the extraordinary Spasskaya Tower Festival. The backdrop is the walls of the Kremlin and the cobbles of this iconic locale; a light show plays off the quirky architecture of St Basil's Cathedral. The subject: a battle of the bands in front of a large and appreciative audience. Military, classical, folk and pop music come together in one spectacular event to create an annual fiesta that breathes life into the Russian capital every summer. There's fun for all the family, but children are especially well catered for with their own Playground.
Alongside the music is another mesmerising show, sure to delight equestrian fans who come from far and wide to watch the festival's Horse Show. Wowing the crowd is the joint team of the Cavalry honorary escort of the Presidential Regiment and the Kremlin School of Riding. They perform breathtaking stunts – watch with bated breath as a Cossack rider urging his trio of horses to jump over flames. Under the watchful eye of the Kremlin School of Riding, kids can try masterclasses in flanking (dismounted blade combat weapons skills). If you're exploring options for a family-friendly holiday with a difference, this festival might just be the clincher.