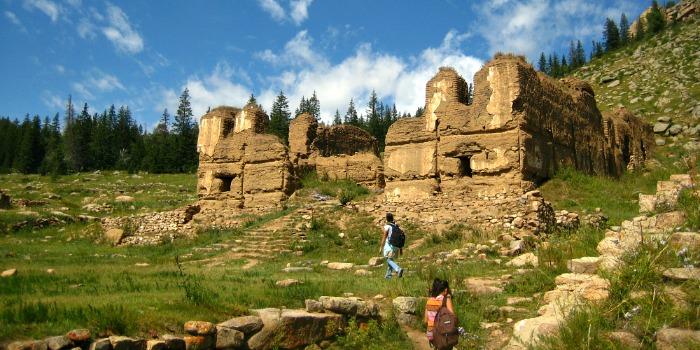 Most nationalities traveling to Russia, China, Mongolia and Belarus require a visa issued by the relevant consular departments to obtain entry. Have no fear, we are here! Regardless of your location our visa specialists will check your application forms before consular submission and advise on any necessary amendments.
JOINING ONE OF OUR TOURS FROM USA, UK, GERMANY, FRANCE, SPAIN
If you book a "Go Russia" tour directly with us or through your travel agent and reside in the USA, UK, Germany, France or Spain we will obtain the necessary visas on behalf of those traveling on our group package tours. We offer the same service to those opting for tailor-made travel arrangements. Please note, all relevant visa fees are normally included in the cost of your holiday.
JOINING ONE OF OUR TOURS FROM THE REST OF THE WORLD
If you are based in a different country, you will need to apply for your visas at your local consulates. We will provide the official confirmations required for your visas. We will also deduct the consular fee from your invoice.
Read more about visas when joining our tours: