Novosibirsk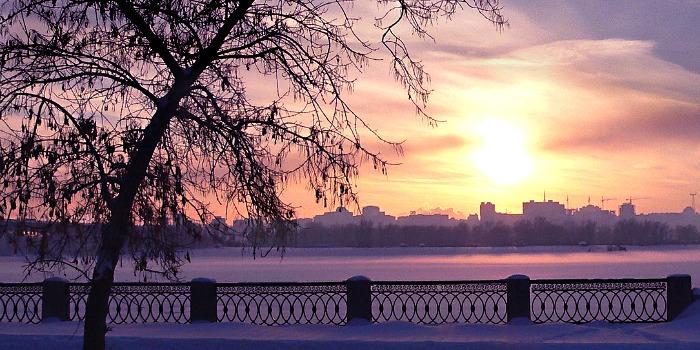 Novosibirsk is the largest city in Siberia and its true cultural and scientific center. The Siberian branch of the Russian Academy of Sciences and branches of the Medical and Agricultural Academies are located here. This is the non-official capital of the Western Siberia. Its 1st century was celebrated in 1993. When established it was a settlement of the workers who constructed the Trans -Siberian railway. From 1895 till 1925, it was called Novonikolayevsk. That name meant, «a new town named after Nikolai» (the Russian Emperor Nicholas II). Its present name of the city means «a new city of Siberia».
HIGHLIGHTS & SIGHTSEEING IN NOVOSIBIRSK
The Novosibirsk Opera and Ballet Theatre is called the «Siberian Bolshoi Theatre».
The Local Lore Museum presents the history of the city and the region.
You will have a great opportunity to enjoy Siberian landscapes and to see typical Siberian village of Kolyvan where a nunnery and small candle-making factory can be visited.
Akademgorodok (The Scientists' City) is well known to scientists all over the world. It is a complex of research institutes, situated 28 km from the center of Novosibirsk among a natural green forest.
The Picture Gallery contains a rich collection of Russian and foreign art including new exposition of traditional Siberian icon-paintings. The Picture Gallery is famous for its big collection of Rerich paintings displayed there.
The open-air Museum of Ethnography presenting ancient stone idols. The Zashiverskaya wooden church built without a single nail is exposed at the Museum of the Archeological Institute of the Russian Academy of Science. Lovely collection of articles made of birch bark might impress you at the Birch Bark Folk-crafts Museum that can be visited during the city tour.