Yekaterinburg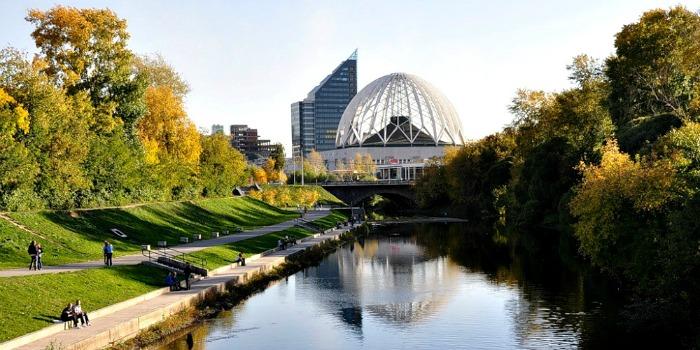 Yekaterinburg owes its appearance on the world map to the time of major changes in Russia - the reforms of Peter the Great. The city was founded in 1723 and developed as a fortress, gradually turning into the center of the Ural Region. It was here that the Russian metallurgical industry was born. Yekaterinburg became the place of imprisonment and tragic events in the life of the last Russian Emperor Romanov Nicholas II and his family. Today the city is a large both cultural and industrial center of Russia.
HIGHLIGHTS & SIGHTSEEING IN YEKATERINBURG
Architectural monuments of Russian classicism of the 18-19th centuries including the most beautiful - the Church of Alexander Nevsky and the Church of the Ascension.
Yekaterinburg still keeps some secrets from the public as the place of imprisonment and tragic death of the Romanovs family.
The Fine Arts Museum of the city displays rich collection of paintings by Russian and foreign artists.
The Ural Mountains form a natural border between Europe and Asia. The Geological Museum features rich and unique collection of minerals of the region.
Beautiful samples of woodcarving are re-presented in the village of Nizhnaya Sinyatchikha.