Moscow City Centre Walking Tour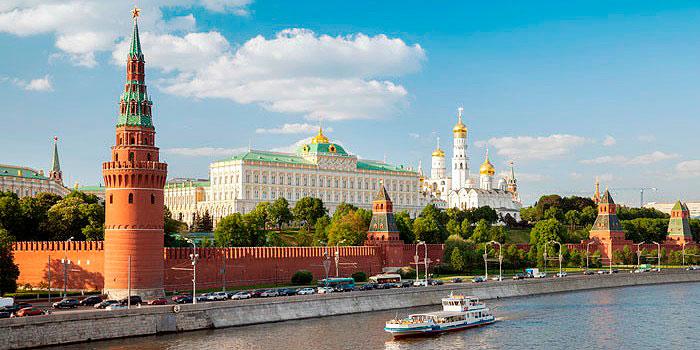 There is hardly a person in the world who has never heard of Moscow, one of the most beautiful cities of the world. Here in Moscow, more than anywhere else in Russia, one can feel the atmosphere of the Russian Renaissance - the process of changes happening in this huge country during the past two decades.
This ancient city, which was first mentioned in chronicles in 1147, has always played the most important part in Russian history. Even when the capital was moved to St. Petersburg, in 1712, Moscow was considered to be the second capital of Russia.
During the tour we will walk around major cultural and historical points in Moscow. We will visit Lubyanka Square – the world-famous KGB center of the Soviet epoch, and the Teatralnaya Square next to Bolshoi Theatre. Then we will continue our walk through the small central streets and lanes where every building has its own unique and interesting story. Most of them currently represent Russian theatres, hotels, museums or state institutions. We will also visit Tverskaya Street – the main and the busiest street in Moscow – with lots of shops, restaurants and unique combination of old, Stalin and modern architecture. We will then take a stroll along the pedestrian zone near the Red Square.