State Museum of the Defense and Blockade of Leningrad Guided Tour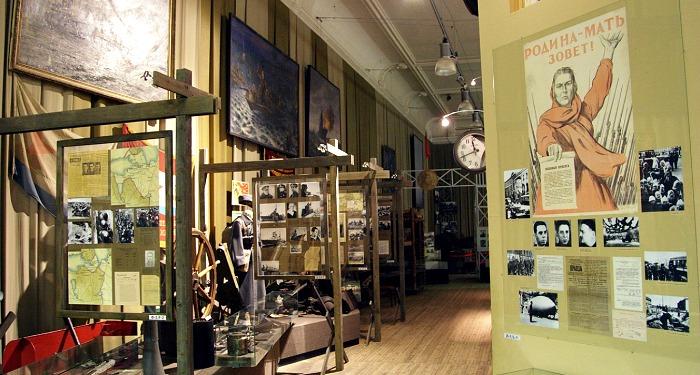 Leningrad, as the city was known in Soviet times, suffered on an almost unimaginable scale during WWII. The courage and determination of the citizens of Leningrad are well-known throughout Russia and the world. If you want to find out more about life during the war, and how people managed to survive, this tour is for you.
Learn about the heroism of the defenders of Leningrad during the 900 day Siege. For most of that time, there was no means of contact by land between the city and the mainland. Food supplies in Leningrad were almost non-existent, forcing the citizens to eat anything they could possibly find. Still today, the exact number of victims is not known, but is said to be over a million. Find out about the Road of Life across Lake Ladoga, the lifeline that saved the city, which was honored with the title of Hero City, a very special award of Soviet times, which St. Petersburg still proudly retains.