Dostoevsky Guided Walk in St. Petersburg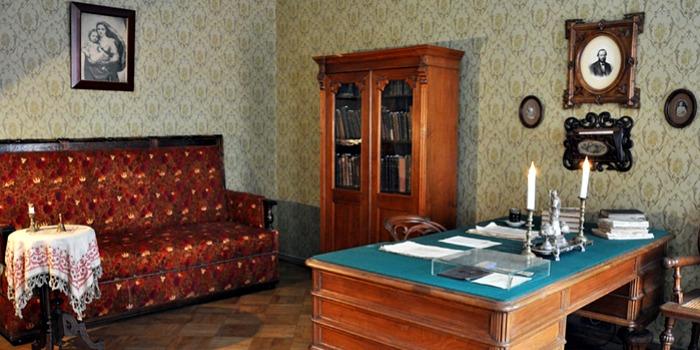 Explore the legacy of Fyodor Dostoevsky, the famous Russian novelist. Walk in the footsteps of characters from Dostoevsky's stories, including Crime and Punishment, Netochka Nezvanova, White Nights, and Poor Folk.
Our Dostoevsky discovery tour will take you to many places around St. Petersburg associated with this famous Russian: the site of his mock execution in Semenovsky Square, the Hay Market, or Sennaya Ploschad, the heart of the city's slums in Dostoyevsky's time. We also visit the Dostoevsky museum, in the apartment where Dostoevsky spent the two last years of his life and wrote The Brothers Karamazov. Many of the writer's possessions are on display.